Picture Gallery
This page is for pictures taken with Neal. If you have met Neal and had your picture taken with him, please email the webmistress and let her know!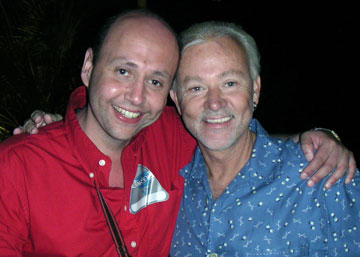 Ricardo from Chile with Neal
Taken Sept. 4, 2004 in Las Vegas, NV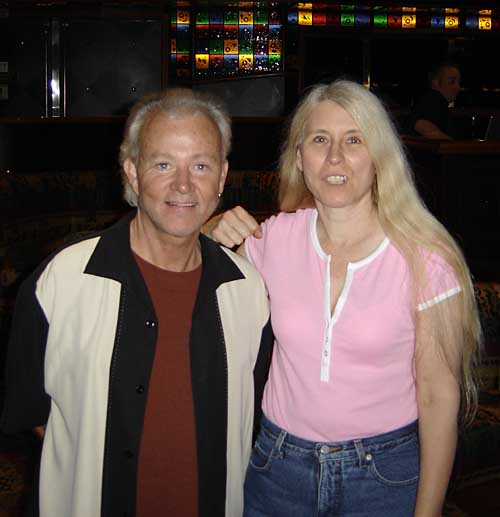 Neal with Roberta Bogner from the chat page on the Main Event Cruise.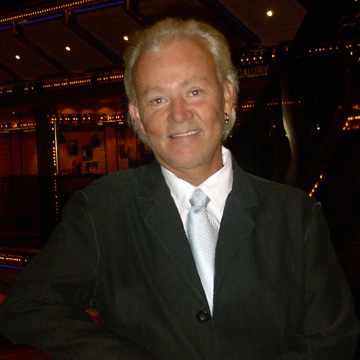 Quite the handsome gentleman! This was taken at the formal dinner on the cruise.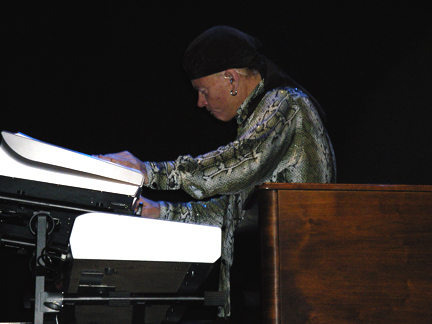 Many thanks to Char for this great photo she took of Neal at the Wisconsin Dells show!
Click here for photos from high school and college